For a student to excel in every assignment, they must submit tasks with the correct citations. Otherwise, you risk facing plagiarism consequences.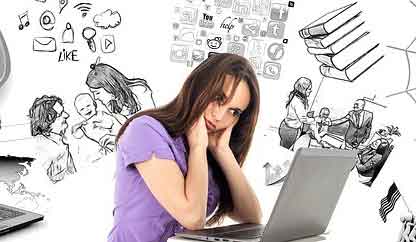 The most known citations are APA, MLA, Harvard, and Chicago. All these formats for citations have different rules and guidelines. However, it can be overwhelming to know every rule as it requires a scholar to back up claims using the required in-text citation and compile all the sources into a reference list. All these steps need time and practice, most of which 'student's lack.
According to a survey by Rutgers University, 36% undergraduates, and 24% of grad students admit to copying material from the internet without footnoting it. Such high numbers show there is a need to avoid stealing someone 'else's work. As a result, we have compiled the top instant citation makers that will make it easier for any student to avoid submitting plagiarized work.
How to Avoid Plagiarism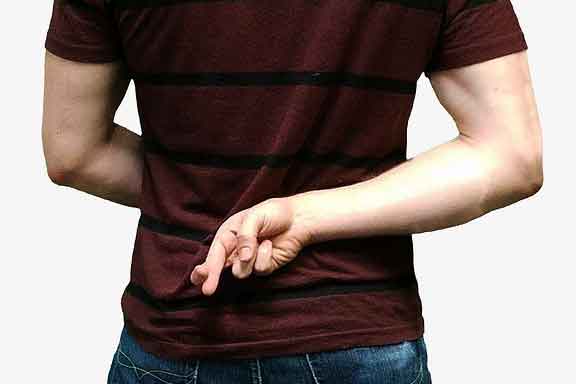 Before we rank the top three citations tools, a student must know why they need them in the first place. Have you ever heard of stories of a scholar's work getting rejected because of plagiarism? Well, whether you have heard about such cases or not, as a student, your college paper should free of plagiarism. To avoid instances involving plagiarism issues which in worst cases can result in a student getting expelled or suspended, then you master the art of preventing it.
Whether intentionally or not, you can make sure you create content that does not steal words or ideas through the following effective ways:
Understand and get in-depth knowledge about the different types of plagiarism, such as self, mosaic, direct, and accidental.
When using another author's work, make sure you quote and paraphrase accurately.
When creating an outline for your essay, make a clear distinction between which are your own ideas and which ones are from other sources.
Keep track all your sources by saving them and creating a reference list at the end of your content.
Use citation tools to check your essay for possible plagiarism.
Top 5 Citation Tools for Avoiding Plagiarism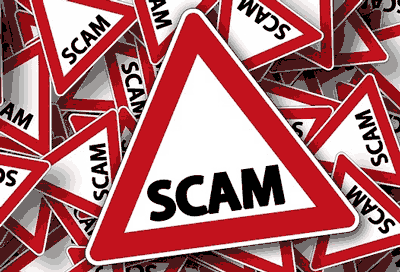 While it is easy to assume that you have written original content, you can confirm that your work is indeed 100% unique using various credible citation tools. Most of the citation tools in this list are free hence will not affect any student's tight budget.
Scribbr APA citation generator
Do you have an urgent assignment yet don't know how to create APA reference page? The way you will cite a book in APA is not the same way you would a newspaper article or website. Scribbr Supports APA format. This citation generator is free and supports the latest APA editing. What makes it great is that you can easily export your citation to word document. With this tool, you can cite various things including
Books
Website
Journal article
Image
If you want a citation tool that is also a knowledge organizer, then use this tool. With Citavi, you can import sources, the tool will then generate a bibliography, and you can import the references to your content. You can also choose between automatic or manual citation methods. Either way, you will get correct bibliography, which prevents plagiarism issues. Citavi does more than just referencing your work; it also allows you to use a barcode scanner to add references.
Citelighter works as a citation tool and writing aid. It will automatically generate bibliographies for you. This, in turn, saves you time which you can use to do other things. What's great about this work citing tool is that it has writing templates which you can use to organize your thoughts.
What if you could format all your research using your phone? Well, Citationsy is a great app that can help you do that. What makes this citation tool amazing is that it supports more than 1,500 styles and is compatible with iPhones and iPads.
Do you know how to reference music pieces, email messages, or images? If your answer is no, then use this citation tool. Recipes4Succes is a free tool that can help you meet any citation goal. While you will need to insert the details manually, the reference created will be correct and help you evade plagiarism.
Citation tools have become a fundamental part of a student's writing process. Apart from preventing a learner from being accused of stealing other authors work, online reference makers also save time as creating various bibliographies is exhausting and time-consuming. Hopefully, with the above citation tools, your school life will become a little bit easier.