With the invention of thriving technology, computers are getting better in terms of features and functions. No matter what brand or operating system you use, you get the best user experience with amazing functionality that's improving consistently. 
Despite unmatched ease provided by computers in everyday lives, users are constantly finding new ways to improve their productivity, probably due to the high-rise competition. Computer accessories play a vital role in optimizing workload and simplifying it for users. 
Let's understand how computer accessories contribute to taking your experience to the next level.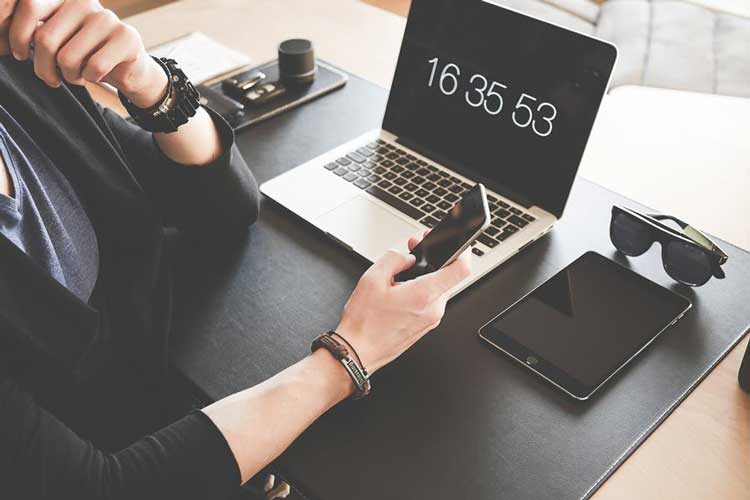 External Hard Drives
External storage drives are not only used for storage but serve as a backup drive as well. It helps restore data in the event of data loss or accidental deletion. You can also free up space on internal storage media by moving data to the external drive. 
Storing high-end apps and other resource-heavy items on detachable media not only helps in solving the storage-related issues but also results in reducing memory usage. 
Cleansing Gel
Not just computers, but all gadgets and accessories that you use in your daily life need a cleanup. A cleansing gel is a multi-purpose cleaning solution that you can use to pull the dust and dirt particles even from inside smart devices such as laptops, keyboards, speakers, and other peripherals. 
Regular cleaning of electronic gadgets enhances their productivity and keeps them functional in the long run. 
USB Mouse
Dragging fingers along the overly sensitive touchpad can be tiring. It can also slow down your performance, particularly while gaming. A lack of tactility in the mouse can send you to the bottom of the leaderboard, and you may lose the lead, which is frustrating. 
Get a wireless mouse to take full control over your gameplay and an uninterrupted experience that allows you to operate the device from your comfort zone. 
Wireless Keyboard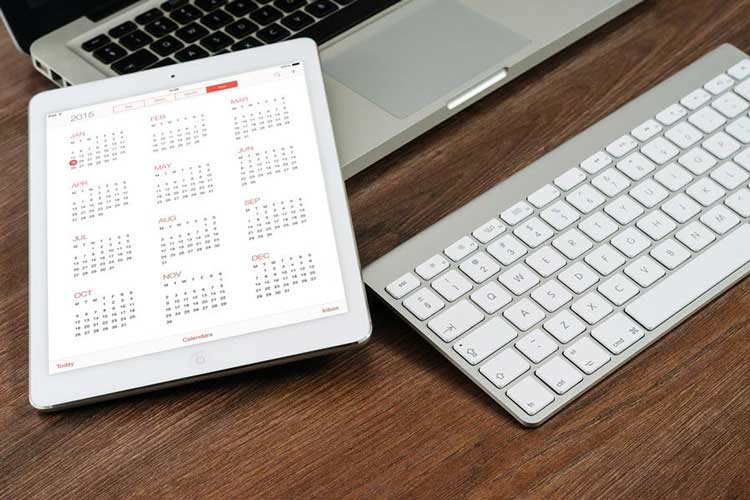 Go wireless and reduce the clutter of cords and clips from your computer desk. It allows for ease of use and mobility as you are not bound to type from a fixed location. Wireless keyboards use infrared or radio waves to communicate with the device through a wireless adapter. 
It gives you portability as you can use the laptop from a little distance from the computer. 
Flash Drive
A compact version of the external storage media that you can easily carry in your pocket wherever you go. It is ideal for storing files that you frequently access, such as the projects, portfolios, and data files on the USB flash drive.
They are easily affordable and allow for faster copy, transmission, and access to data. 
Headphones
When you are thinking of adding a pair of headphones to the list of computer accessories, opt for the noise-canceling ones. Not only will it allow you to muffle the ambient noise, but it also enables you to focus more on your work and attend meetings without any distractions. 
Plenty of professional and gaming headset options are available out there with a variety of features and sound quality, the one you pick is the matter of choice and budget.
USB-C Connectors
Whether you are working from home or from the office, you might be using a number of devices, both wired and wireless. Well, it's not quite possible to go wireless with every single peripheral; you have to deal with cables and cords at some point. You will need a USB-C connector for connecting the wired devices around you.
Get a hub with multiple ports such as Ethernet ports, HDMI ports, USB 3.0 ports, SD card slots, and more. 
Laptop Stand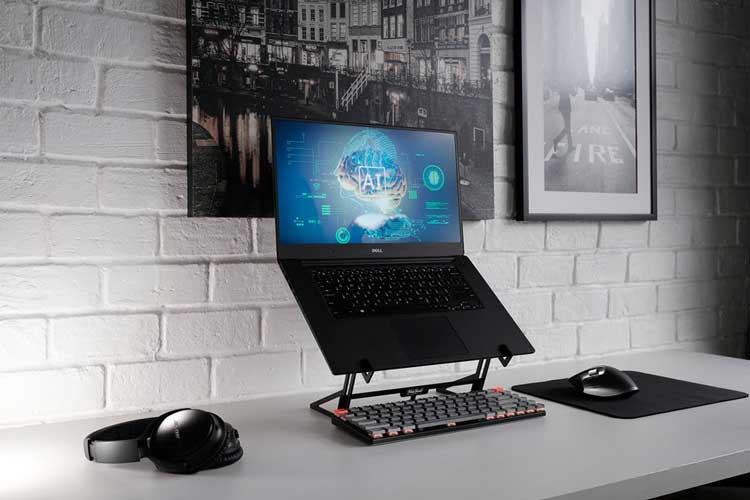 Get a portable laptop stand that comes with multiple adjustment levels. That is something you need the most for a comfortable work environment. You can easily find a laptop stand that can support devices ranging from 10 inches to 17 inches.
Most laptop stands are built using aluminum material and silicon coating that keep the laptop in place, providing it with the right grip. 
Cooling Pad
Overheating is a common problem with laptops when used for prolonged hours; installing a cooling pad can help. Advanced cooling pads available in the market include two or more fans, meant to give breathable space to the laptop. 
If you are working from home with multiple resource-heavy apps that raise the device temperature, a cooling pad is a must-have accessory.  
LED Lights
If you experience insufficient light while attending a video conference, a clip-on LED light is all you need. You can clip on the lights directly to the laptop or monitor screen without feeling any sort of interference. Most of these lights are rechargeable, hence a long-lasting product that gives you true value for money. 
They allow you to work on your computer in the dark, particularly when you have kids sleeping alongside.