The success of your project will rely heavily upon your ability to keep on track and to your schedule. Missing deadlines can not only mean your project is late in finishing, but you may also go over budget or your project may fail altogether.
While you may begin your project full of optimism and promise, if it is not closely monitored and your team not kept motivated, you will quickly see all your best laid plans go to waste. A successful project needs a proactive approach; set out your goals and objectives early on and create a schedule which is realistic. Then simply follow these simple steps to ensure that your project stays on time, in budget and ultimately on track.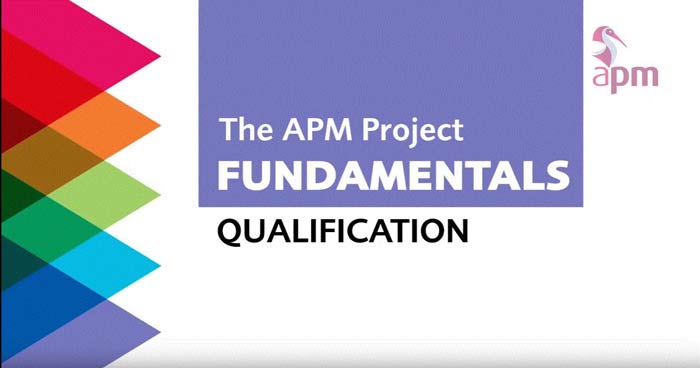 Agree the Scope of the Project
Before any work on the project can begin, before any plans for work even, the scope of the project must been agreed upon and documented. The scope will include the work to be carried out and the budget within which you have to work. A project manager may often find themselves mid-project, stuck between the team members doing the work and management above continually expanding the scope of the project to include more information. A creative or project brief should be held with the team who will be working on the task and any other interested parties such as management or stake holders. Here everyone can agree on the scope and understand that changing it after work begins may incur extra costs and time. With everyone on the same page, you have taken the first step to ensuring your project stays on track as this should minimise management relaying last minute changes.
Know Your Team
When you put together your team or allocate roles and workloads, it is a good idea to ensure you have a good understanding of the strengths and weaknesses of your team members. If you have an excellent writer then you may want to delegate them the responsibility of copywriting for your projects and similarly, if one of your team shine in digital design then you may want to make them lead designer for any print material. Allocating work to team members who have skills in that area will help to prevent any hold ups with team members unsure of their role or struggling with the task. You should also be aware of any weaknesses within your team so that you can draft in any extra man power you may require.
Be Realistic
When it comes to planning your project you should set out deadlines within which you expect parts of the project to be completed. However, it is important to be realistic about this. Setting short deadlines may look impressive on paper, but in reality if your team struggles to meet them then the rest of your project will be delayed and your team demoralised. Set goals which are attainable so that you can properly plan your project, keep your team motivated and keep the project on track.
Communicate
Poor communication is the downfall of many a good project. Communication is key if you want your project to run on time, in budget and be a success. Any deadlines and goals need to be communicated clearly to your team members as should the specifics of the tasks which they are being delegate. Communication to upper management and stakeholders should also be open and clear in order to keep them in the loop regarding the progress of the project. It is a good idea to keep communications between your team concise and to the point; wordy, pointless and endless emails will simply be ignored or lost in the mountains of emails sent and received daily and important information may be lost or missed. Keep it short and sweet or use information sharing software to keep everyone in the loop.
Seek Help and Advice if You Need it
If you are struggling to keep you project on track then it is better to seek advice rather than let the project fail. A Project Fundamentals Qualification (PFQ) will give you the tools and knowledge which are key to successful project management. APM PFQ courses can be done online so that you can learn the skills you need at home and implement them immediately as you work to keep your project on track.
Identify and Manage Risks
Don't let yourself be blindsided by problems which could derail your project. Identify potential risks during the planning stage of your project and regularly assess and refresh your list of potential problems as the project progresses. Familiarise yourself with the early warning signs so that you can be proactive and head each problem off with a solution before it becomes a major issue. Be flexible and ready to adjust to keep your project moving in the right direction.
Keeping your project on track means spinning many plates at one time but with proper preparation and the help of a solid team, your project is bound to be a resounding success.