Gone are the days when you had to hire a team, spend months if not years and seek funding in order to develop your own Mobile or Desktop messaging apps!
With Cometchat's chat solution, all you need is 5 minutes at a maximum in order to integrate as well as completely setup your own, custom-branded massaging app as well as desktop application!
Why do you need a Chat system?
If you're still building E-mail lists, you're too late. E-mail lists have long gone out of fashion, with the current CTR rates of 3% at a maximum, they aren't generating the ROI they used to anymore.
While real-time, instant chat on the other hand obviously is a better way to borrow your visitor's attention, isn't it?
It let's you reach them anytime, anywhere. And a chat message is more likely to get seen rather than an E-mail. Not to mention that having your own custom-branded massaging app is a great brand-booster!
And Cometchat is all armed to the teeth with superpowers like Games and video calls to keep your visitors glued to your platform.
 The features being offered:
Cometchat hasn't left any stone unturned when it comes to features. If you need the answer in one sentence, all I can say is, anything you can "think" of having in a chat system, is available with Cometchat.
Easy Integration with your Existing Mobile apps using Mobile SDK
Even if you've got your own mobile app already published, Cometchat can lend it its superpowers of chat with easy integration.
So regardless of what your app is about, if it's a game, matrimonial application or anything else, now you can let your visitors communicate among themselves as well as send them notifications and announcements from your side using Cometchat's Mobile SDK.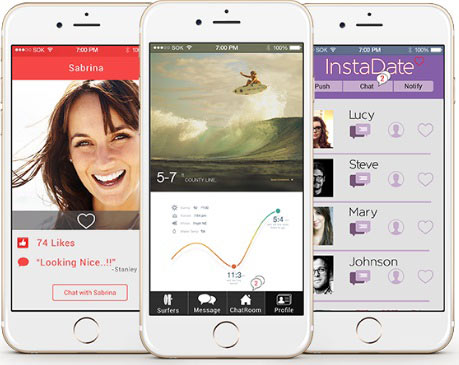 White-Labelled Mobile and Desktop Messaging App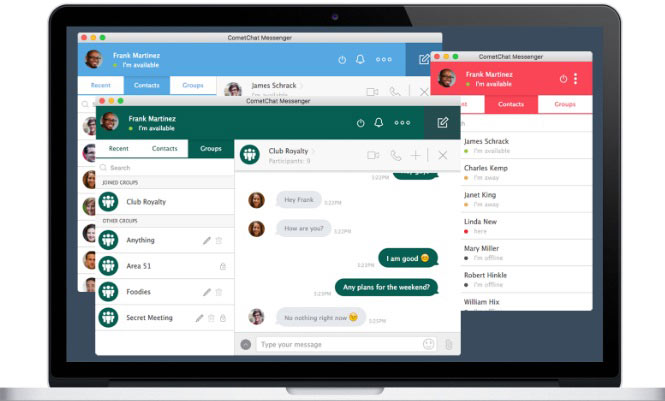 In case you do not have a pre-developed app, worry not with Cometchat you can have one in minutes!
The app would be totally void of any "Cometchat" branding, instead will be dressed in your logos and colors!
It lets you create an app for Mobile OS as well as standalone applications for desktops.
No coding or advanced level knowledge is required in order to setup and publish these Mobile or Dekstop apps of yours! And the app will have the most sophisticated features as we will discuss in later sections.
Beginner Friendly
It's notable that with Cometchat, you don't have to be a venture-backed startup. It runs even  on the lowest configuration servers, and has been designed for "everyone", so as long as you know how to use a computer, you can setup Cometchat.
Highly customizable
Cometchat can be highly customized, everything from the colors, login screens, top-bar, background to text colors can be camouflaged to blend in with your website or app!
Can be Integrated with just about anything!
Cometchat has been built keeping "universality" in mind. So doesn't matter if you have an iOS app, an Android app, a website coded in Java, HTML, or using a CMS like WordPress, Cometchat pairs in with everything.
If there's a CMS Cometchat can't pair-in with, chances are that CMS doesn't exist!
Almost every coding language, every CMS and back-end website builder is supported, here's an outline of some of the supported platforms:-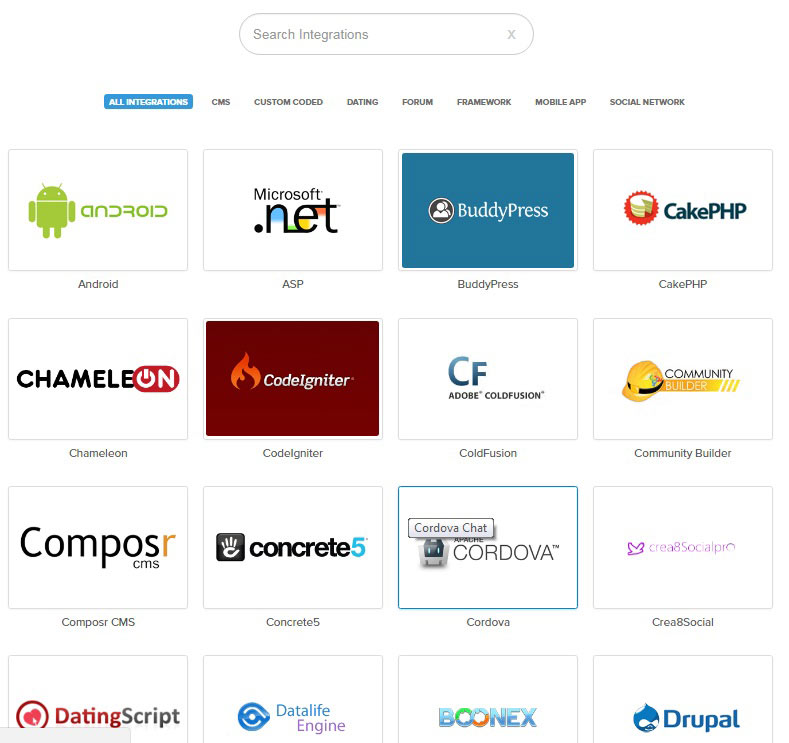 Advanced Features
Apart from the overall, general features mentioned above, here's what Cometchat is capable of:-
Video Calls
Games
Audio Conferences.
Lets users add other users as "friends".
Social logins (Facebook/Twitter) are supported.
Hand-written messages.
Last-seen status.
"is typing" indicator.
Similes and emojis.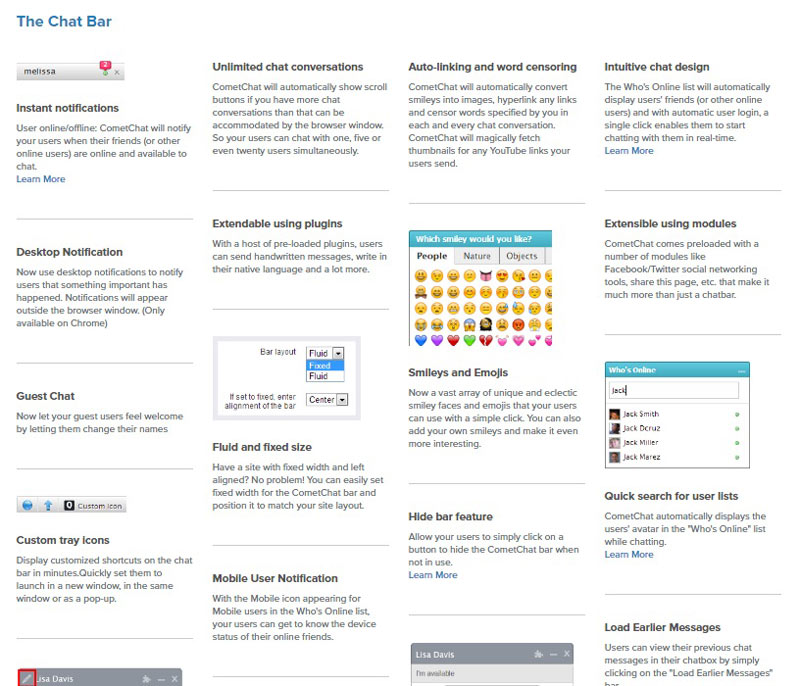 Who trusts them?
And finally, if you're still sceptical, let me tell you they're trusted by some of the top-most companies and institutions of today's time, which include:-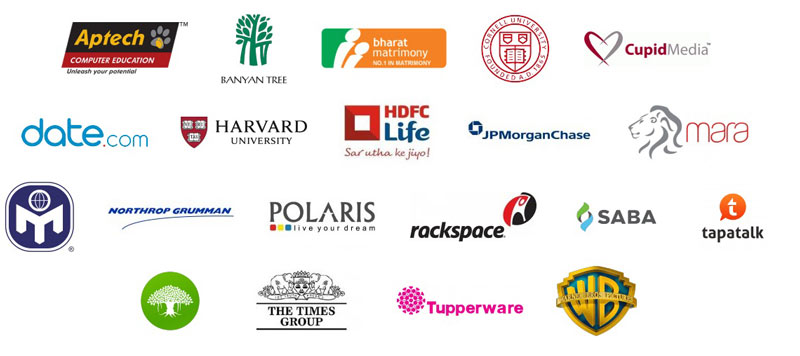 Harvard University
JP Morgan Chase
HDFC Life
Warner Bros
The Times group etc.
So they know their business and these clients just prove it!
Grab the Deals!
So as a part of their 4th of July promotions, they're giving away discounts on :-
General products /plans for new as well as existing users.
Renewals
Upgrades
And if you grab the deals in the next 2 days, you'll also receive exclusive 4th of July stickers to show off your love for the country!