Just as the eyes are the windows to the soul, your website is the window to your brand. You want to make sure that your leads can clearly see what your brand is all about as soon as they open your page. Many factors influence the appeal of your website, but keep in mind that most potential clients form an opinion about you and your brand in just 500 milliseconds!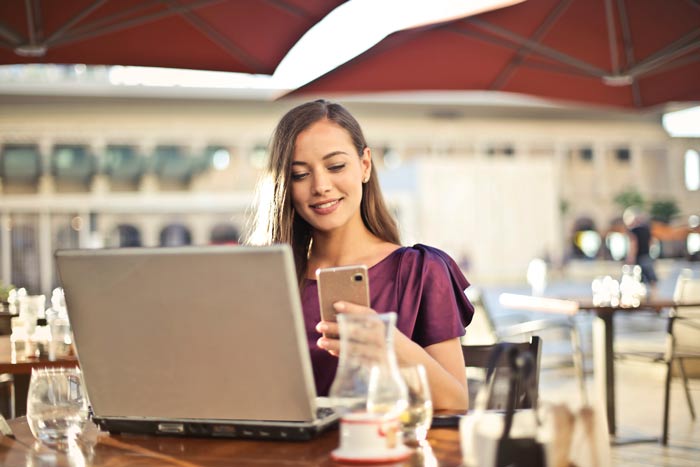 So, you have to make those milliseconds count. From ensuring that your website looks beautiful, to utilizing the best AI chatbots and increasing your loading speed, let's check out some of the most important factors that ensure customer satisfaction.
Attractive Design
Of course, the first thing your leads will notice when they visit your website is its appearance. Pay attention to the latest web design trends and incorporate them into your website so you can ensure that your visitors are immediately impressed.
Pay attention to the colors and fonts, ensure that everything is in complete harmony. This part is mostly up to you. Which colors do you prefer? Do you want your site to look vintage, retro, or completely modern and trendy?
There are, however, some things that you have to incorporate into your site to improve your appeal regardless of your tastes and preferences:
Parallax Scrolling
This means overlaying 2 visual elements on the page that move at different speeds as someone scrolls up or down. This is one of the most popular web design trends today that will ensure complete customer satisfaction.
Big, Bold Font
Make sure the font you're using is easy to read and that its color contrasts the color of the background. No one will spend time on your site if they're having difficulty reading it.
Hero Images
Incorporate these large web banner images to catch your leads' attention. Basically, they should be a representation of the text below.
Multimedia
Visual elements like images, videos, GIFs, serve to break up the text and make it easier for readers to scan through it.
User-Friendly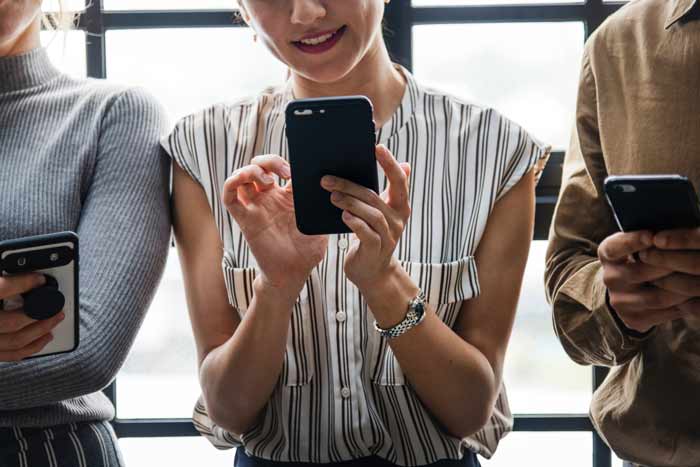 A beautiful website is not always user-friendly. Once you've grabbed the visitor's attention with the design, you must ensure that the visitors stay on your page. The only way to do this is to keep everything clear and easily understandable.
Your website doesn't have to be filled with pictures, links, menus, etc. This will only overwhelm the visitors and make them leave your page. If you want to ensure customer satisfaction, keep your site as simple as possible.
Minimalistic designs are in, and they're far easier to use and understand. When the customers have easy access to all the important information, they're much more likely to stay and see everything you have to offer.
Make sure that the descriptions are clear and that you have intuitive navigation. The best way to achieve intuitive navigation is through breadcrumbs or drop-down menus.
Breadcrumbs include adding the previous page to the navigation bar as soon as someone clicks to the new page.
A drop-down menu allows everyone to easily see the pages under the category they're in.
Personality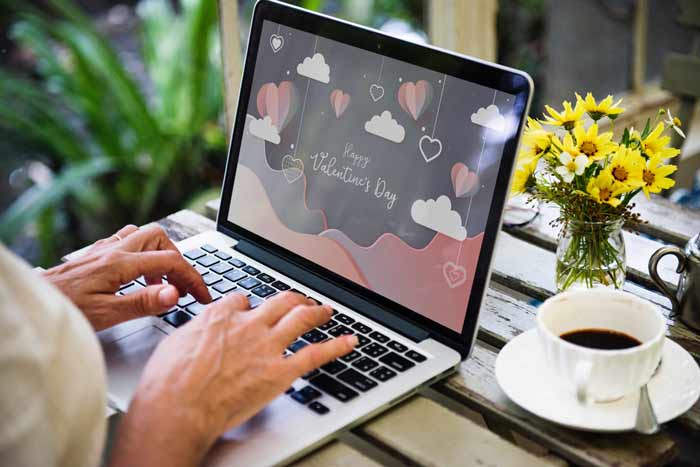 You want to let your business culture and personality shine through when visitors see your website, but how can you do that?
The best way to ensure that your visitors get a sense of what your band is is to incorporate the best AI chatbots in the market.
You might be wondering how to make a bot for a website, how do chatbots with the best AI help me, what do they do?
Well, first thing's first, creating a best AI chatbot is much easier than it seems. With platforms such as SnatchBot.me, you can very easily create a chatbot without any previous programming experience, and the best part about it is that you can do it for free.
Secondly, chatbots allow you to give voice to your brand. You can choose their personality, make them funny, witty, even sarcastic if you want. And you can ensure they use the type of language you'd like your human employees to use when speaking to potential clients.
The best AI chatbots can hold human-like conversations and give your leads all the necessary information and answer all questions accurately.
They're also available 24/7/365 and can allow you omnichannel presence so you can reach your clients on any platform. Nothing will ensure complete customer satisfaction quite like constant availability anytime, anywhere.
Loading Speed
Good loading speed will not only allow you to be ranked higher by search engines, but it will also ensure your visitors don't give up on checking out your website. As mentioned, you have to leave a good impression very quickly, so slow loading speed will definitely affect your conversion rates.
Keep in mind that over 70% of internet traffic comes from mobile devices, and not everyone has a 4G network, so make sure that your website can quickly and easily open on PCs, mobile phones, tablets, etc.
There are a few things you can do to ensure great loading speeds:
Optimize image size
Never use auto-play on media files
Use white space
These are the major factors that play a role in improving your customer experience, and it's in your best interest to always keep them in mind. Good loading speed, easy navigation, chatbots with the best AI, and attractive design will keep your website attractive and relevant, improving customer satisfaction and increasing your revenue.